The HOTEL ICON HERITAGE combines classic architecture and charm with state of the art amenities and facilities, offering guests an oasis of tranquility amidst planned Plantations and Nature.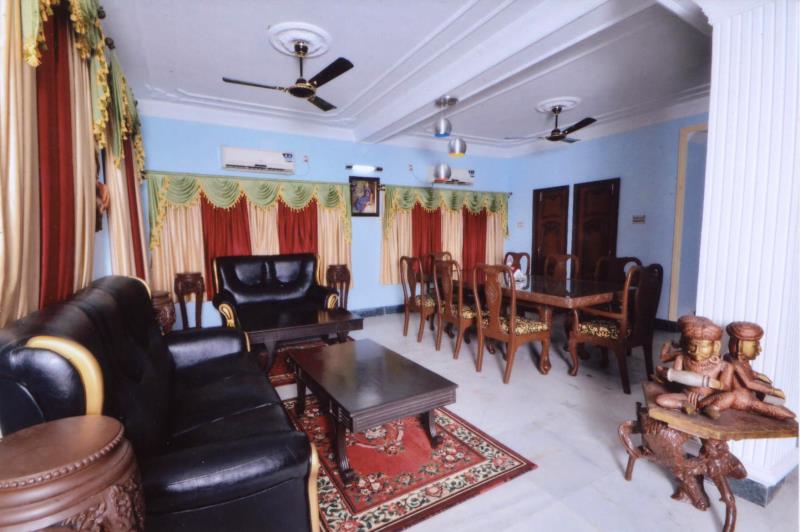 Royal Atmosphere
Visitors, guests, even strangers were welcomed in a tradition that was a part of the Bengal life styles !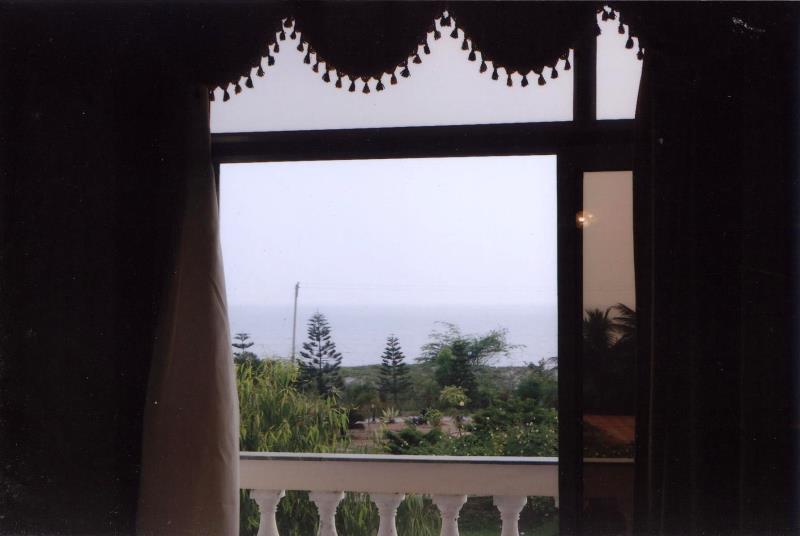 Sea View Rooms
Standard Rooms feature views of the Sea, from where you can watch the See beauty of the Bakkhali. !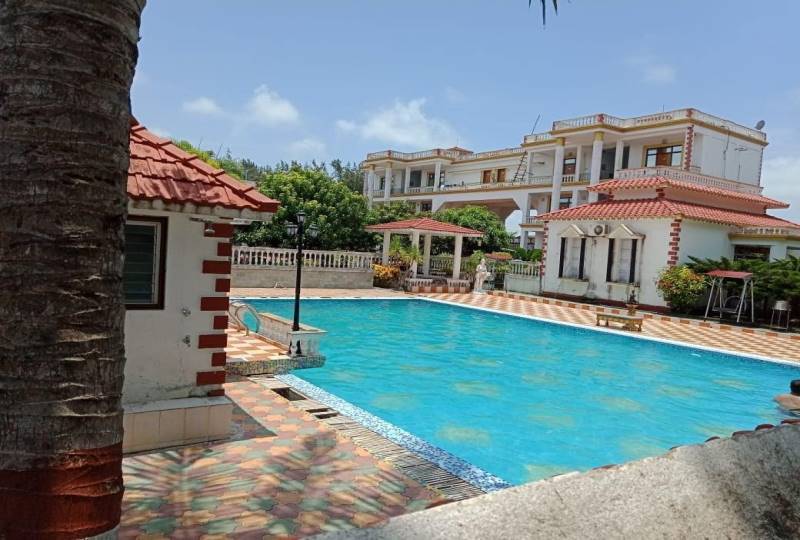 Large Family Pool
The pool is the centrepiece of our charming quadrant garden with playground.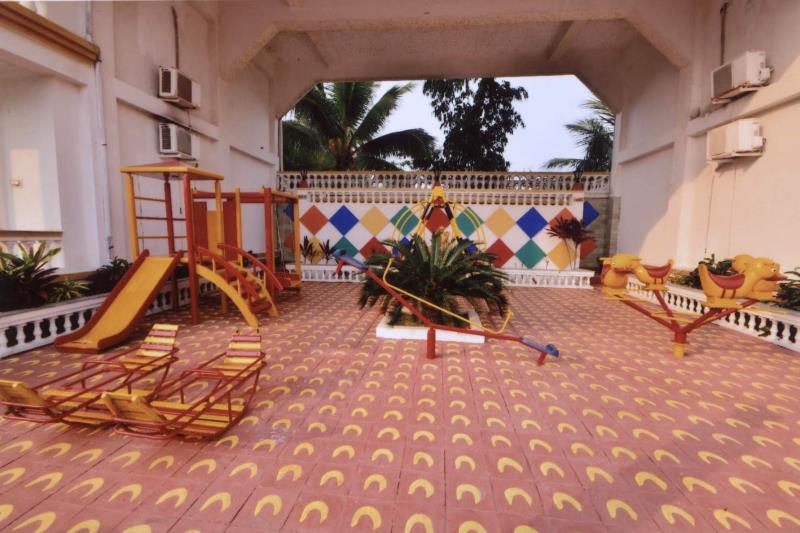 Kids Playing Area
Our new secure, outdoor playground is a great place for the kids to let off some steam.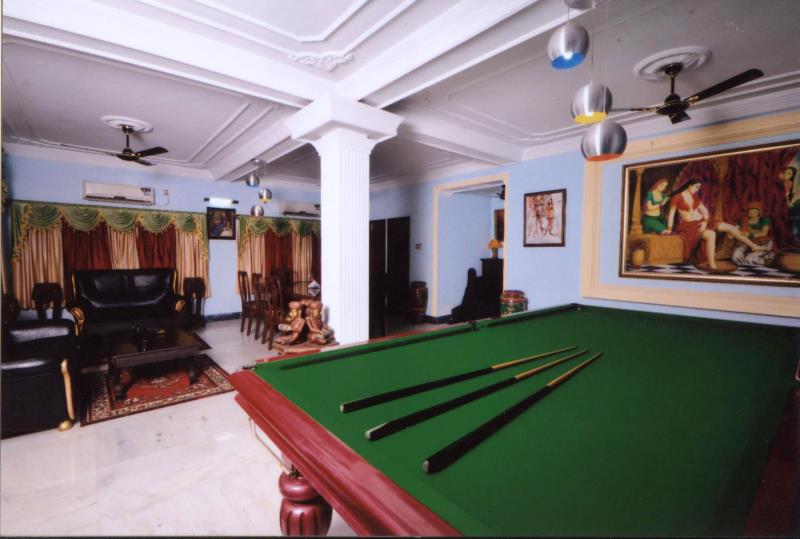 Game Room
You can relax and play a game at the Indoor Board Games Room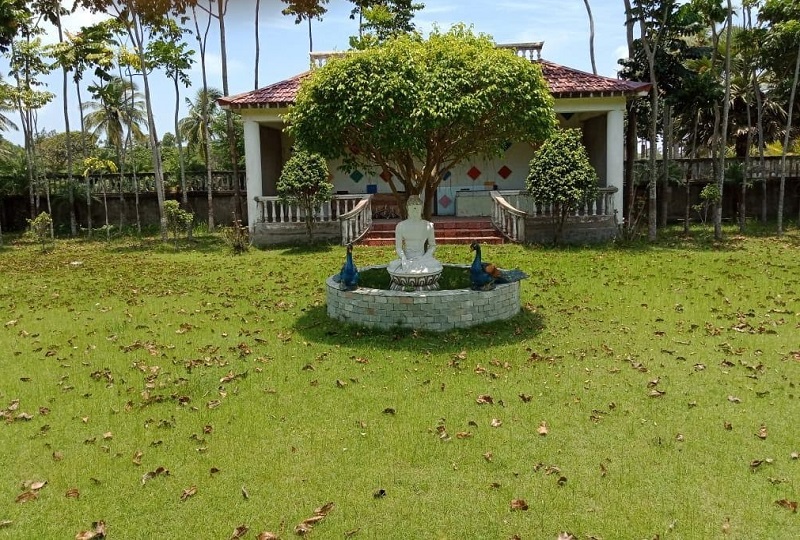 Garden
In the heart of the heritage resort, a paradise of landscaped greenery.