Welcome to Hotel Icon Heritage
Our main focus area of Services is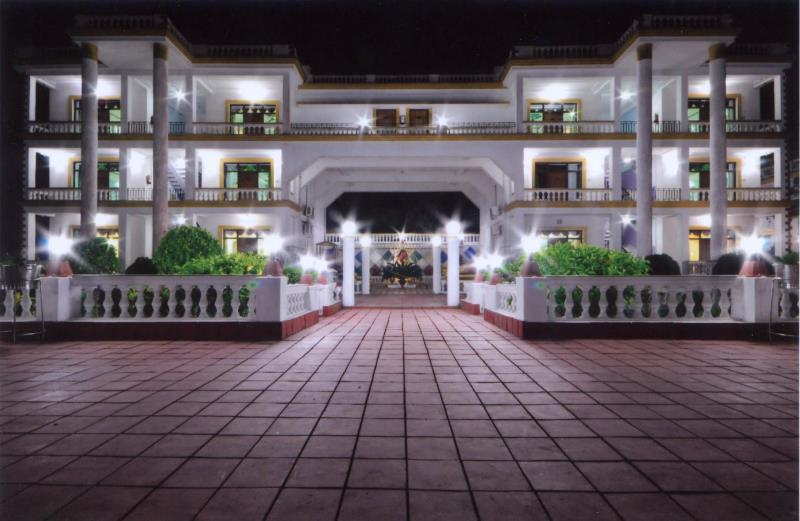 The Hotel ICON Heritage, a unit of Icon Hotels Pvt. Ltd. fondly referred as the 'Grand Dame of Bay of Bengal' offers the ultimate classical resort in the largest Silicon (Red Crab) Silver Sand Beach, (which is one of the rarest Beaches in the world, that captures Sunrise & Sunset) at "BAKKHALI", South 24-Parganas, West Bengal, India. This Heritage Hotel's elegant neo-classical facade and grand pillared entrance makes a successful fusion of classical Victorian with contemporary Indian ...Read More
B. Mallick
Good room in budget price. Neet & clean Room with washroom. Good staff behavior. I find no issue in my booking. very nice hotel at low budget.
B. Mallick
Samrat Bose
Very nice hotel at budget price. location is good staff having good behavior. Nice stay at this guest house. very nice place to stay in Bakkhali for a short term visit in a affordable price.
Samrat Bose
Dr Agarwal
My experience at the hotel was good superb staff behavior cleanliness was good. No problem been faced. The room was spacious.Overall I liked the hotel.
Dr Agarwal